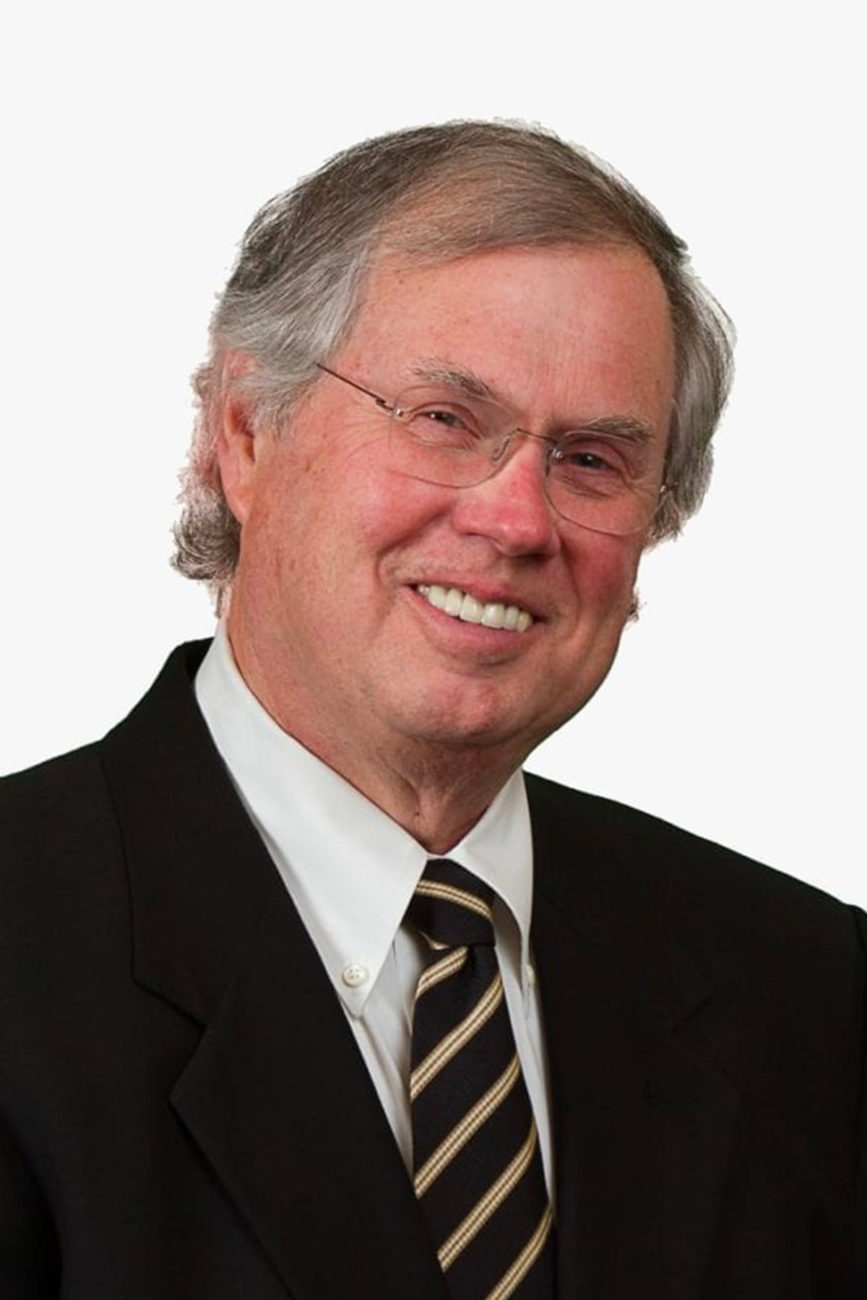 Attorney (1945-2014)
Robert H. Watson, Jr.
Robert Watson graduated from Central High School and attended the University of Tennessee, graduating from the College of Law in 1970. Robert was a member of the Reserve Officer Training Corp. and he entered the Army in 1970 as a Second Lieutenant. He was honorably discharged from the Army Reserve with a rank of Captain.
In 1970, Robert began his law practice as a staff attorney for the Legal Aid Clinic. He began private practice in 1972. In 1983, he formed the firm currently known as Watson, Roach, Batson and Lauderback, P.L.C.
During his legal career, Robert represented governmental entities, individuals, and physicians throughout the State of Tennessee. He was Chief Trial Counsel for the Tennessee Municipal League Risk Management Pool for 20 years. For over 30 years, he represented the City of Knoxville and Knox County in a variety of litigation on behalf of the City, County, or their employees. Robert briefed and argued numerous cases in the Tennessee Court of Appeals, the Tennessee Supreme Court, and the Sixth Circuit Court of Appeals. He was Chairman of the Advisory Board of the Lincoln Memorial University's Duncan School of Law and member of the Lincoln Memorial University Board of Trustees.
He was involved in countless lawsuits in all state and federal courts in Tennessee. He was a trial lawyer and epitomizes what a trial lawyer is supposed to be. He was a "lawyer's lawyer." Robert's principals of vigorous, aggressive, and ethical advocacy continue to form the basis of Watson Roach's approach to litigation.
Robert lived life to the fullest. He loved his career, but was at heart a family man. His huge smile, generous spirit, and love of nature will be missed but not forgotten.
Experienced Attorneys
Discover our decades of experience.
Get Help Today
Ready to discuss your case with us?